The kitchen is the heart of every home — where you talk about your day, share meals together and create memories with friends and family.
Picture-perfect kitchen remodeling
Whether you're a family of five, someone who loves to host people at your house, or you enjoy baking for your friends and family, the kitchen is the place where we all spend a ton of our time. Wouldn't it be nice to have a kitchen that's perfectly set up to your cooking style? Or even just opening up your kitchen to be more inviting and spacious? Dez Dal is your local kitchen remodeling team that can make your kitchen dreams come true.
Our team knows how to design and remodel a kitchen that you will cherish for years to come. We can take your vision and ideas to the next level with detailed craftsmanship and decades of experience. From cabinets to countertops and flooring to fixtures, the possibilities are endless and we've got you covered every step of the way. We manage every aspect of the kitchen remodeling process to create the perfect space for you and your family to enjoy.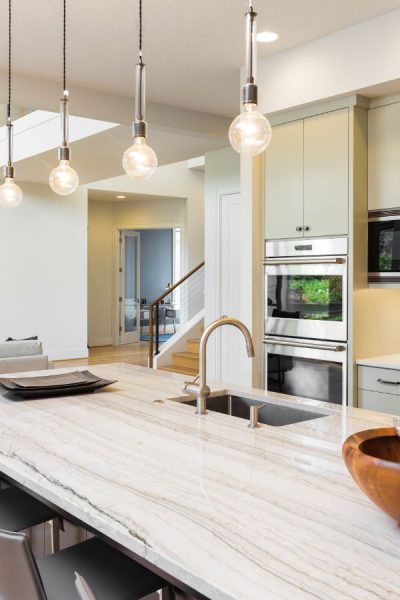 Discover our unique design-remodel process for a
truly elevated remodeling experience.
Every new kitchen starts with a great design. Our team at Dez-Dal offers complete, in-house design-remodel services. We take each client from concept to completion through our thought out step-by-step process and we guarantee to bring your vision to life with intention and craftsmanship.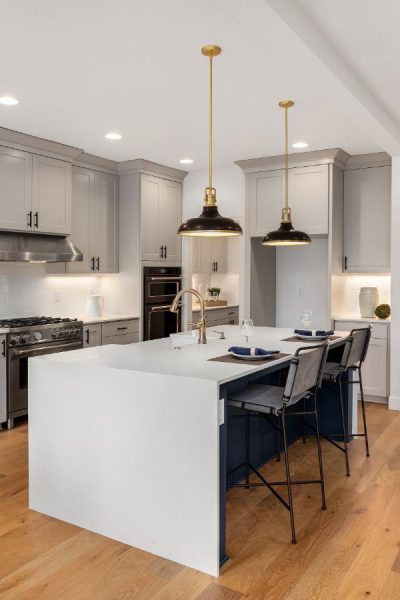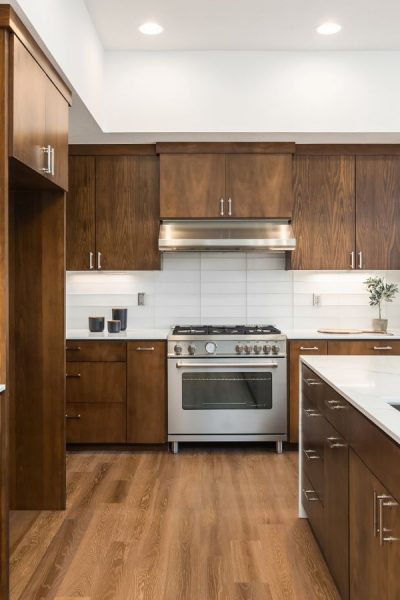 From concept to creation, we can give you the home you've always dreamed of.
Take the first step in your home transformation.