An opportunity to increase the square footage for more of the home you already love and cherish for more memories and experiences.
Artfully designed home additions
We know making the decision to add on to your home can be overwhelming and intimidating. Whether your family is growing, or you're tired of the tiny kitchen you have to work with, or you're just ready to have that master bed and bathroom that you've been dreaming of for years. Whatever the reason is, Dez Dal is here to help you every step of the way.
We will work with you to design and build an addition to your home that not only meets your expectations of style and beauty, but also provides the functionality and space you're looking for. With decades of experience and detailed craftsmanship, our team can bring new life to your home.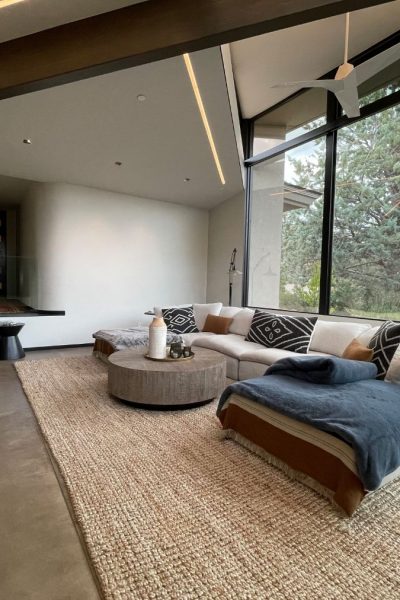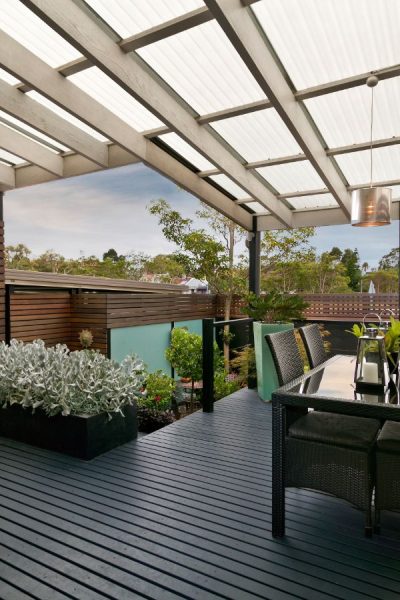 Discover our unique design-remodel process for a
truly elevated remodeling experience.
Every home addition starts with a great design. Our team at Dez-Dal offers complete, in-house design-remodel services. We take each client from concept to completion through our thought out step-by-step process and we guarantee to bring your vision to life with intention and craftsmanship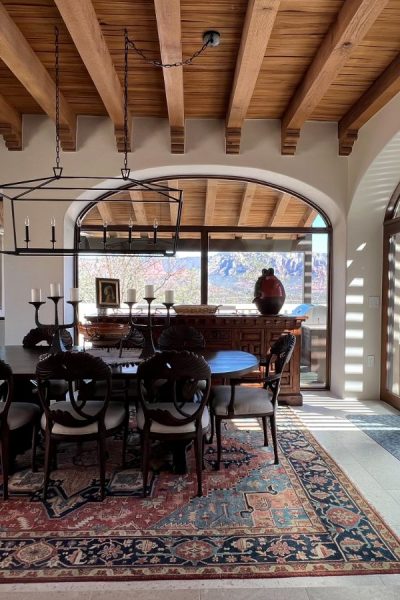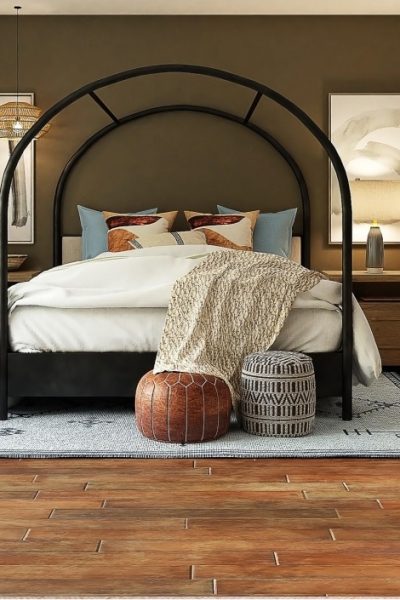 From concept to creation, we can give you the home you've always dreamed of.
Take the first step in your home transformation.