A home in a location that you love, but just needs a little help. We know how to give a house a universal design that will allow you to feel comfortable growing old in.
Transform your space for better living
More and more people are choosing to age in place rather than moving to an outside facility as they grow older. We get it! Who wants to leave the home they've lived in for years and has so many memories in? That's why our team at Dez Dal can help you remodel your home to be more accessible and accommodating as you or your family members grow older.
We help families navigate the transition of making your home a safe place to live out your twilight years. From navigating two story homes and installing security systems, to hiring a home watch company, we can walk you through every step of the way. Afterall, there's no better location to retire and grow old in than the Sedona area.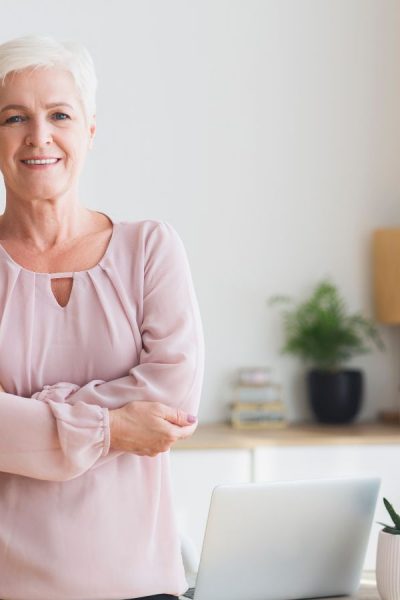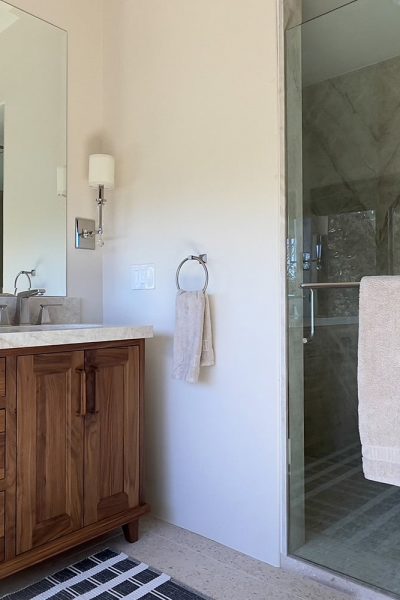 Discover our unique design-remodel process for a
truly elevated remodeling experience.
Every new home remodel starts with a great design. Our team at Dez-Dal offers complete, in-house design-remodel services. We take each client from concept to completion through our thought out step-by-step process and we guarantee to bring your vision to life with intention and craftsmanship.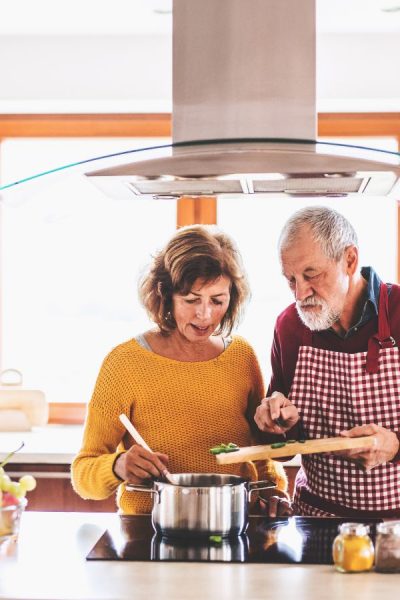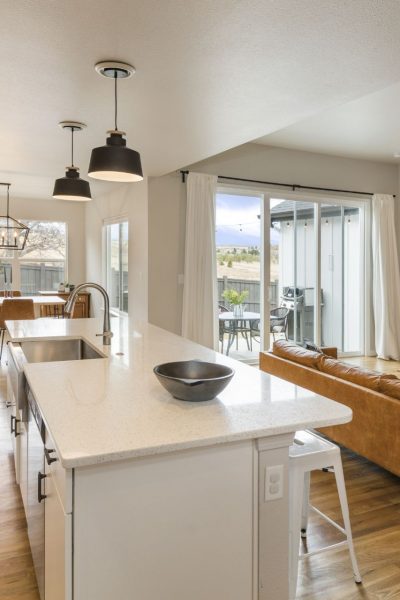 From concept to creation, we can give you the home you've always dreamed of.
Take the first step in your home transformation.