A space where you begin and wind down every day of your life — let's design and build the bathroom oasis of your dreams.
Stylish & modern bathroom remodeling
Bathrooms are essential parts of every home that often get overlooked. It's where you begin and end every day and having a bathroom that not only makes you feel good every day, but fits your lifestyle and family's needs can make a huge difference. You deserve a space that is functional, beautiful and welcoming.
We know that remodeling a bathroom is not always the most fun home remodeling project to take on, but updating or even adding on new bathrooms can help increase the value of your home. Therefore, we promise to work with you to design and remodel your bathroom that you love to spend time in.
Discover our unique design-remodel process for a
truly elevated remodeling experience.
Every new bathroom remodel starts with a great design. Our team at Dez-Dal offers complete, in-house design-remodel services. We take each client from concept to completion through our thought out step-by-step process and we guarantee to bring your vision to life with intention and craftsmanship.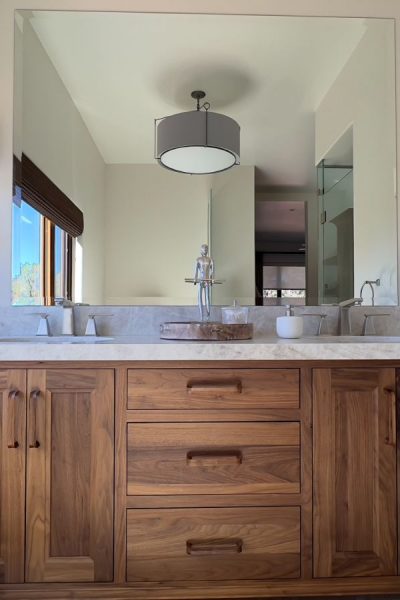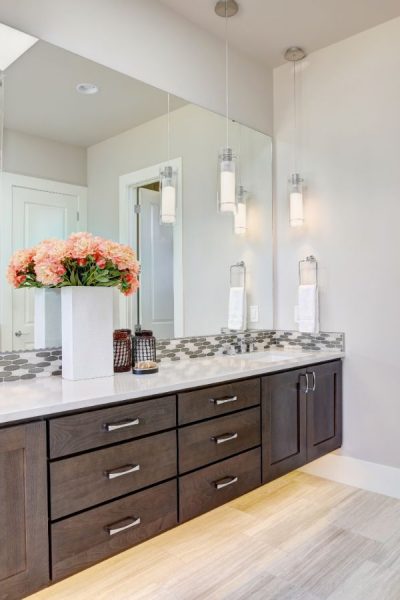 From concept to creation, we can give you the home you've always dreamed of.
Take the first step in your home transformation.